July 22, 2019
Comments Off

on How to Afford Pet Care for Your Pet
How to Afford Pet Care for Your Pet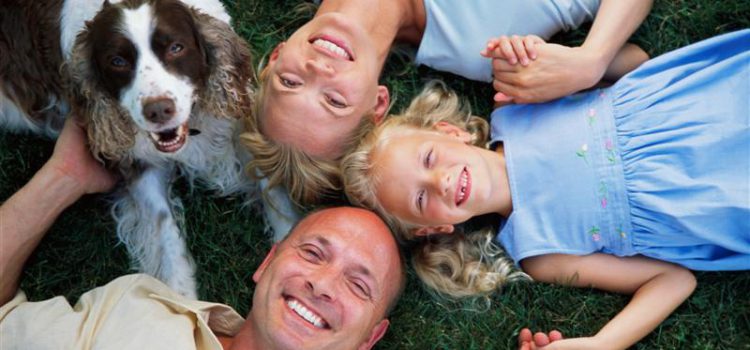 Having a pet is kind of like having a kid in several ways: One, you love them unconditionally…and two, they cost money. This is why parents groan a little when their daughter tells them she wants a puppy for Christmas. While she is thinking about having a cute and fuzzy best friend, they are thinking about money – particularly the fact that it doesn't grow on trees.
What those parents – or anyone –may not be aware of is that there are things you can do in order to pay less for the care of your pet.

1. Pet Assure Plans
The plans at Pet Assure offer a 25% discount on all in-house medical services when you show your Pet Assure card at the participating veterinary clinics. When you do this, you are able to get discounts on things such as:
Visits and Exams
Vaccines and Shots
Elective Procedures
Surgery
Hospitalization (in Network)
Pick the vet of your choice and get started immediately! For more information on the Pet Assure plans, check out our website here. Feel free to call with any questions at 1-888-789-7387.
2. Veterinary Financing
Several vets accept medical credit cards, which can be used to pay for any pet needs – be it an emergency or a box of treats. These medical credit cards can be used like a regular credit card but can be just for your pets. The card is available for such procedures as:
Regular Check-ups
Spay/Neutering
Teeth Cleaning
Skin care
Medication
Emergency Services
Hoof Care
Deworming
Diagnostics
You can either ask your vet if they accept medical credit cards–whichever one you happen to use–or pick a vet from their network.
3. Do it Yourself!
In order to save money on pet care, don't spend somewhere else – just do it at home! Try things such as:
Make Your Own Toys. Grab some supplies and get crafting! Make toys like these to amuse your pet just as well as a store bought one.
Make Your Own Treats. There are endless recipes for treats – for all kinds of pets – online. Makes you love Google even more, right? Try out some of these, or look for your own!
Groom at Home. Grooming is an important part of your pet's health – two common procedures you can do at home are pet pedicures and coat care.
Take Your Own Photos. Instead of hiring a photographer that will charge you an arm and a leg, try taking your own pet photos following these tips.
4. Coupons
It may seem simple but it can save you money! Subscribe to an email newsletter or magazine for coupons that offer discounts on a variety of pet products. Or, you can check out www.coupons.com and search for specific pet products that you buy regularly.
If you find yourself paying more than you would like or can afford for your pet, check out the options above. You may not know what you are missing!
What are actions you take to afford care for your pet?
The post How to Afford Pet Care for Your Pet appeared first on Pet Assure Blog.
Source: Blog